Welcome
We proudly distribute Princess Yachts all over Finland and have been doing so since 2010. Offering a wide range of high quality services all-year-round, Princess Finland is one of few distributors who successfully manage to cover a 370 mile long service area alone. Our devoted and experienced team is currently managing 6 sites total, of which 5 are sea-front with pontoons. We will assist you with anything regarding sales, maintenance and storage of premium class yachts.
PRINCESS Y80 'LUMI'
WORLD PREMIERE AT THE CANNES YACHTING FESTIVAL 2023
Team Princess Finland proud to be here together with the Y80 crew Paul and Liz as well as having David King, the founder of Princess Yachts onboard.
Princess offers a large collection of motor yachts all the way form 40 foot to 40 meters.
Select a boat and take a closer look.
Inside Princess
Princess is a respected boatbuilder. The yachts are crafted in Plymouth, England and they have been build there since 1965. We invite you to take a closer look at Princess new videoseries "Inside Princess", which highlights the incredible attention to detail that goes into building each and every Princess yacht.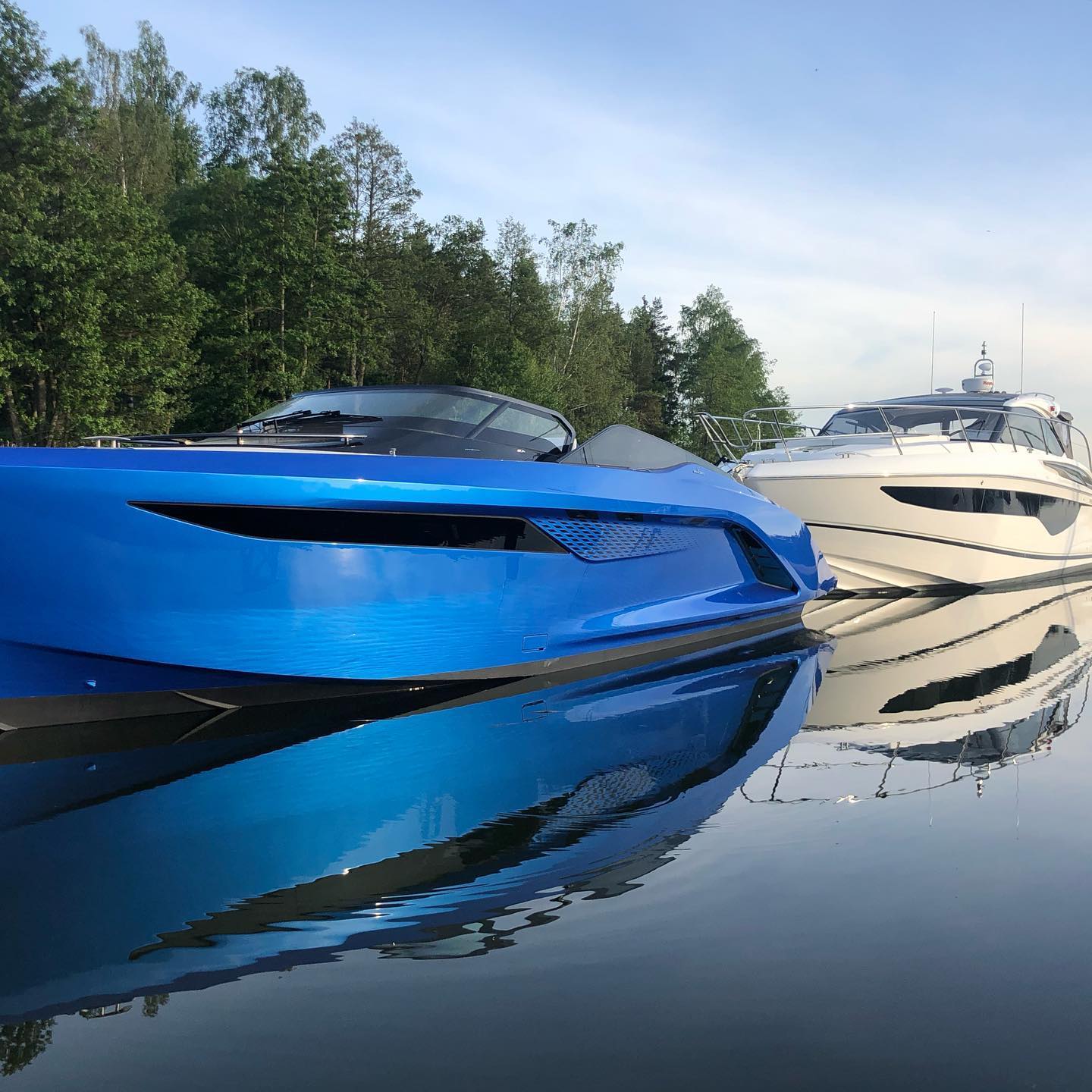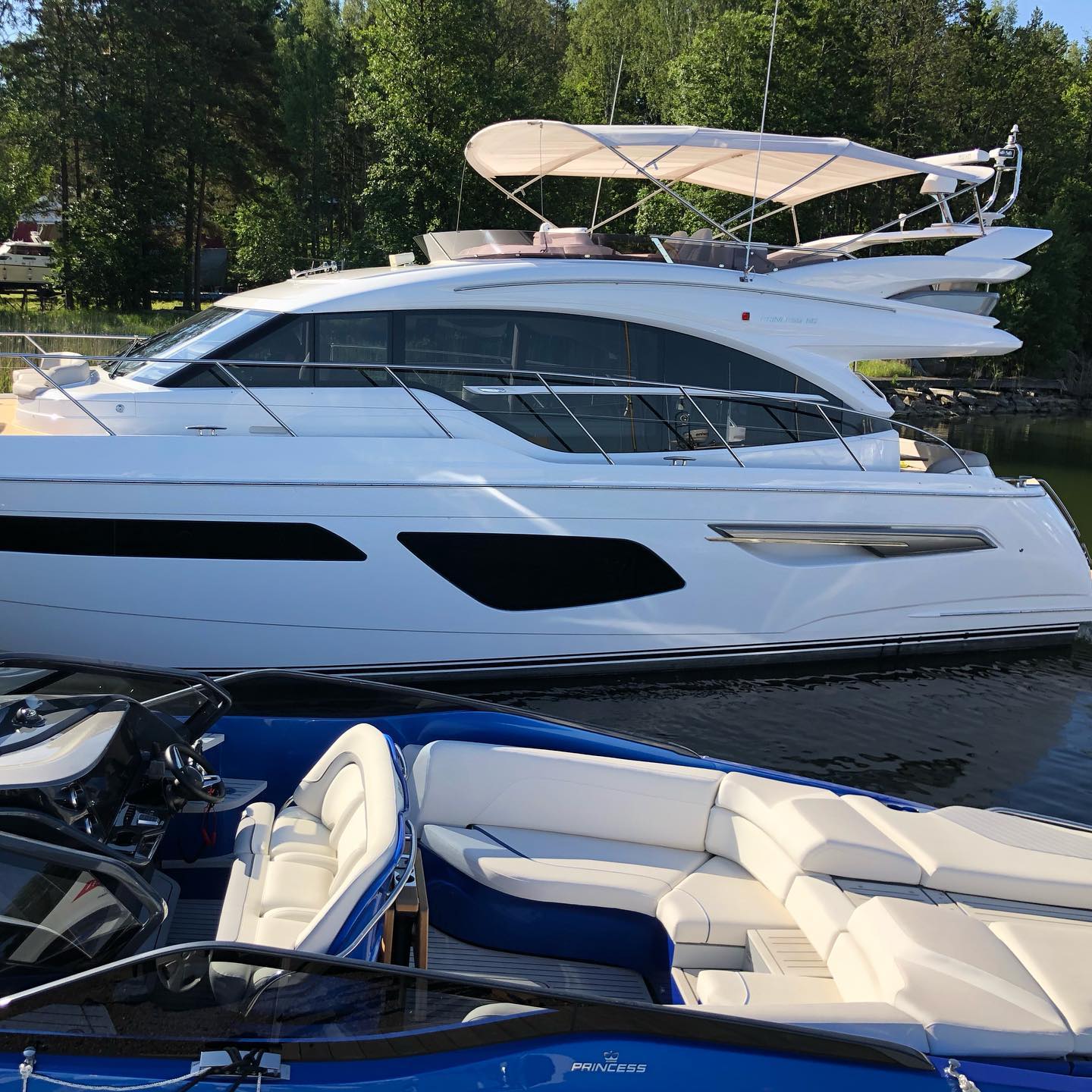 Used Boats
Owning a Princess is a statement of your lifestyle and every customer is therefore different and unique. Are you an adventure seeker or do you rather enjoy cruising around in the archipelago? We will define your requirements and help match them to a yacht, specifically suited for your needs.
Instagram
We are on Instagram! Follow Princess Finland on social media and have a look at our work around some beautiful yachts.

Services
Winter storage
Princess Finland in cooperation with its subsidiary Hydrolink Oy offer customers a large network of service and winter storage posibilities.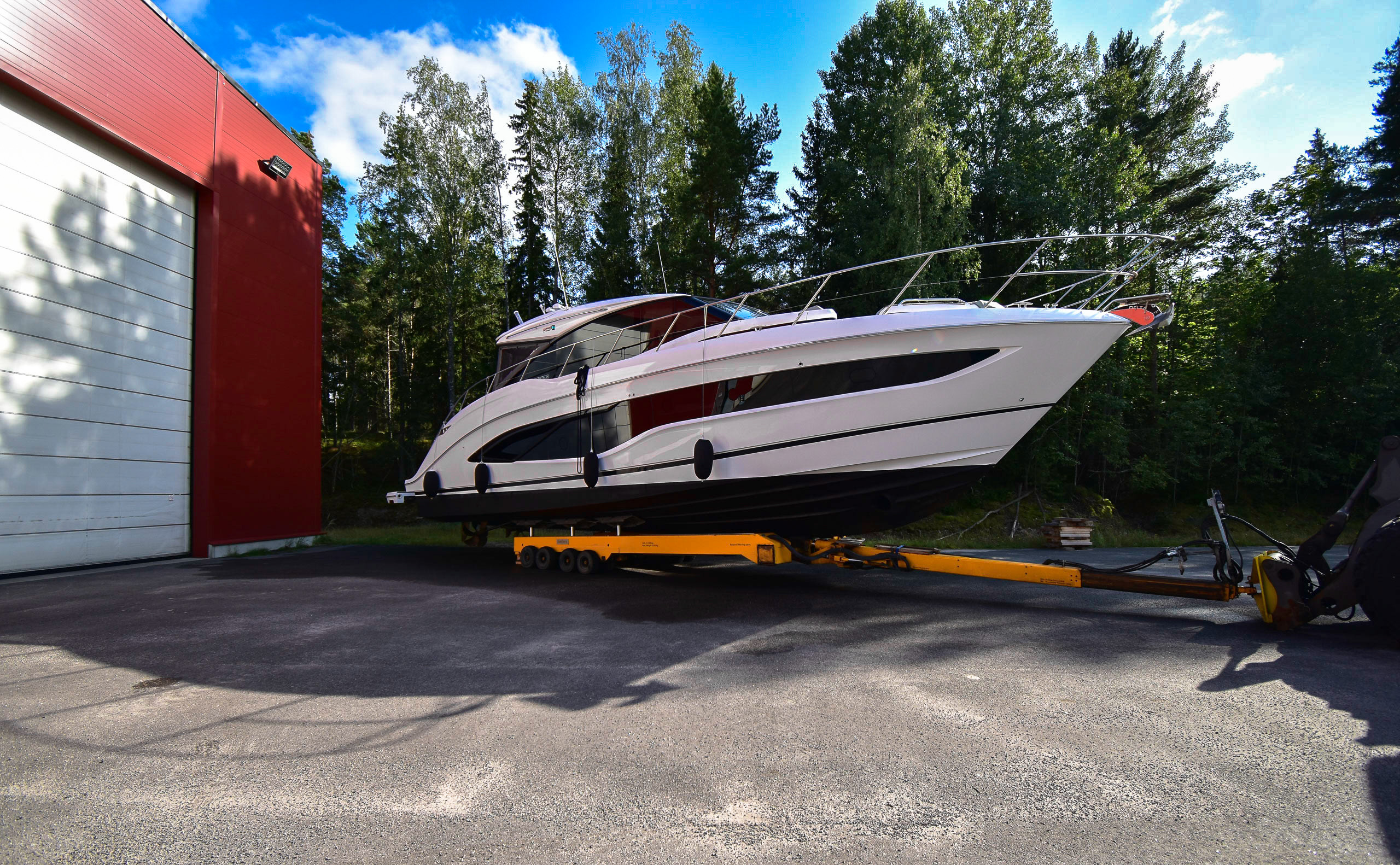 AFTER SALES
Are you interested in upgrading your current yacht ownership? Together with our highly experienced team, we help create a professional and time efficient sales process.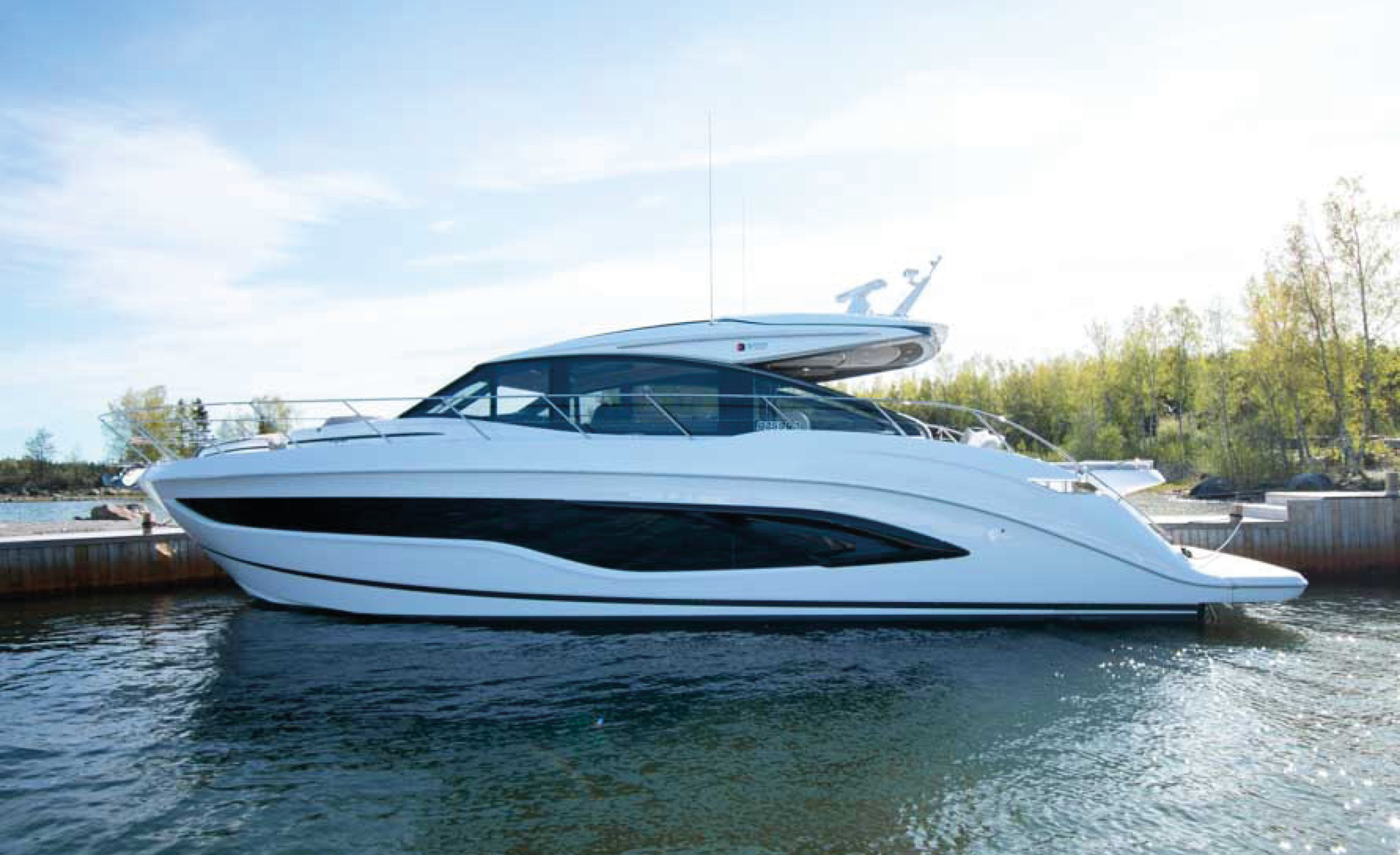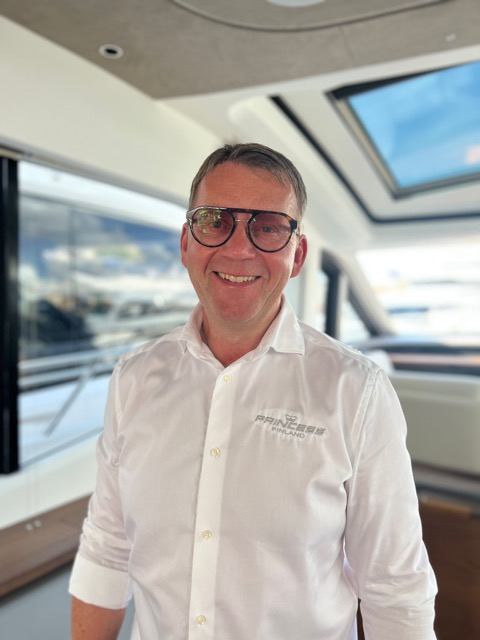 CEO & Sales
mats@princess.fi | +358 500 667 754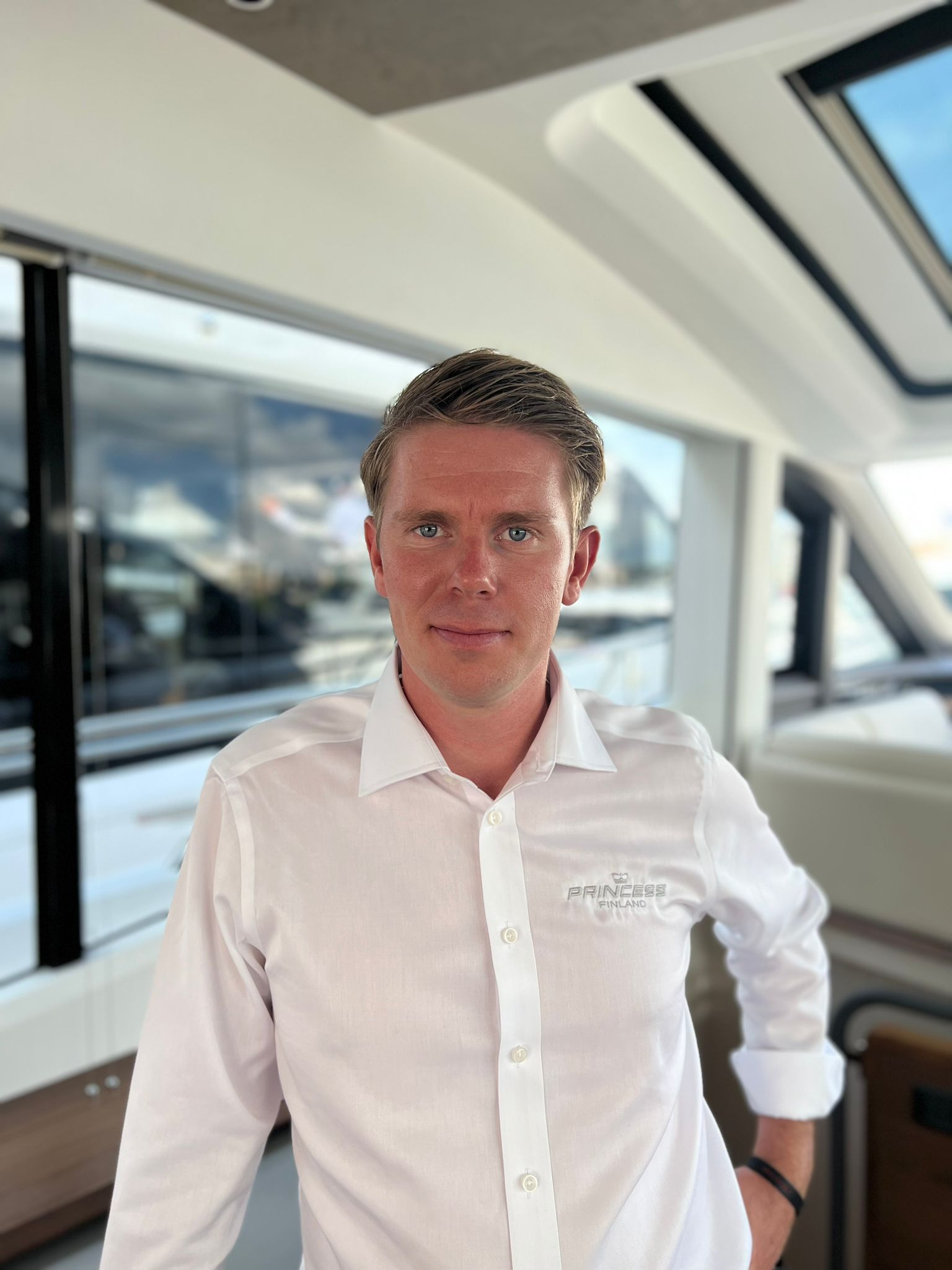 Sales, Service & Aftersales
mikael@princess.fi | +358 405 810 039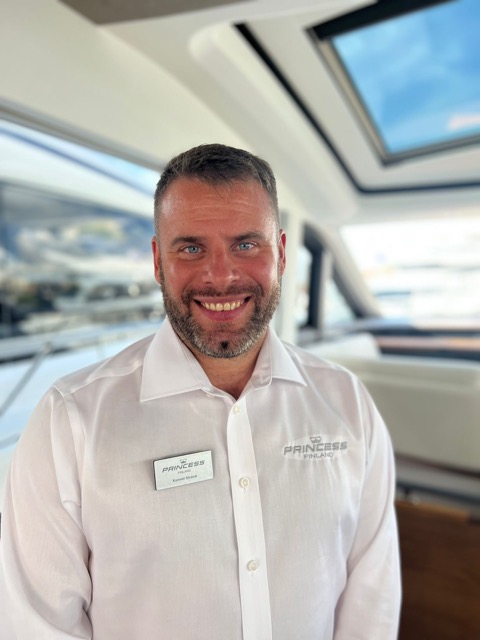 Sales, Service & Aftersales
kennet@princess.fi | +358 405 577 112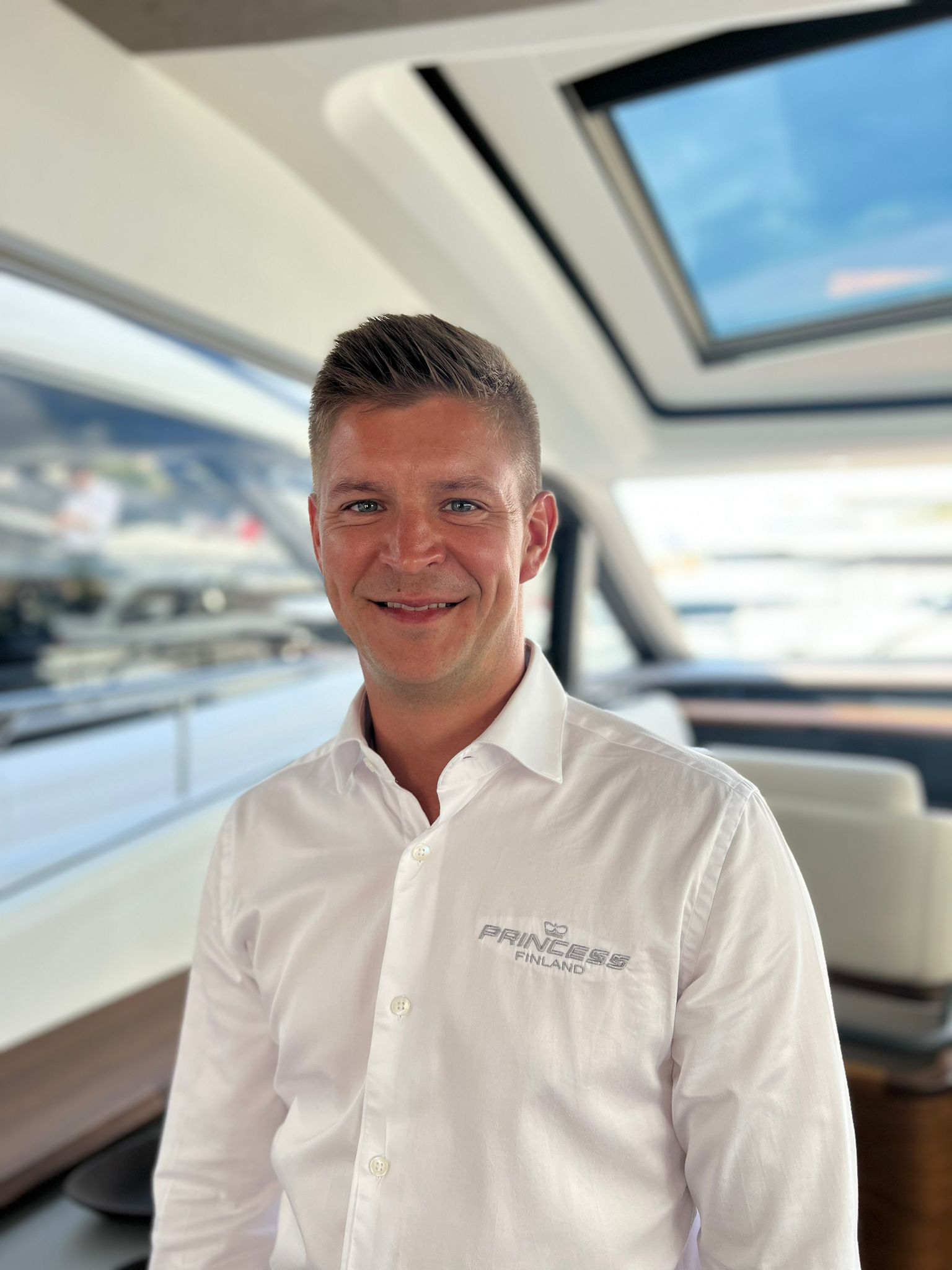 Sales, Service & Aftersales
joel.lindqvist@princess.fi | +358 503 444 250
Duvaldtintie 5, 65170 Vasa
Contact us · info@princess.fi