Welcome
Princess Finland is the official distributor if Princess boats in Finland since 2010. Owning a Princess is a lifestyle and we are your partner when it comes to buying, use and storage of your yacht.
Princess offers a large collection of motor yachts all the way form 40 foot to 40 meters.
Select a boat and take a closer look.
Inside Princess
Princess is a respected boatbuilder. The yachts are crafted in Plymouth, England and they have been build there since 1965. We invite you to take a closer look at Princess new videoseries "Inside Princess", which highlights the incredible attention to detail that goes into building each and every Princess yacht.
Used Boats
We have a selection of used motor boats. Find a suitable craft for your needs.
Instagram
We are on Instagram! Follow Princess Finland on social media and have a look at our work around some beautiful yachts.

Services
Winter storage
Princess Finland in cooperation with its subsidiary Hydrolink Oy offer customers a large network of service and winter storage posibilities.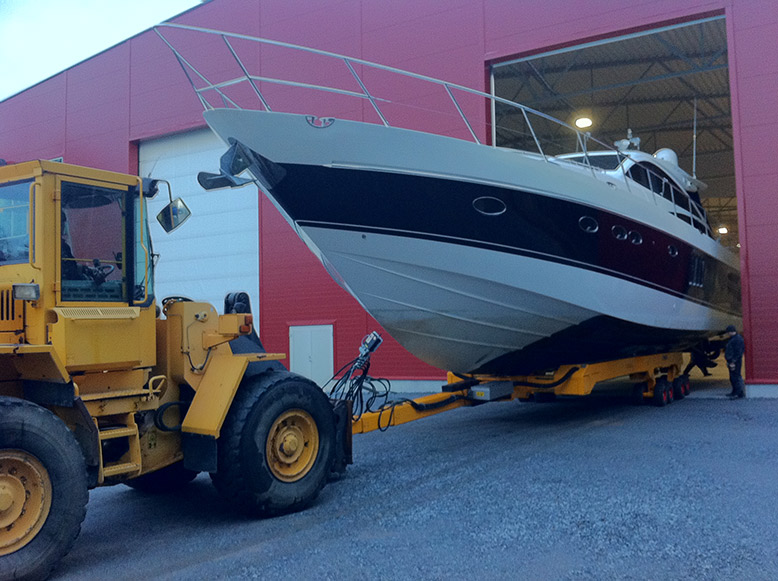 CEO & Sales
mats@princess.fi, +358 500 667754
Sales, Service & Aftersales
mikael@princess.fi, +358 40 5810 039
Duvaltsvägen 5, 65170 Vasa
0102 812 910 · info@princess.fi