Welcome
We proudly distribute Princess Yachts all over Finland and have been doing so since 2010. Offering a wide range of high quality services all-year-round, Princess Finland is one of few distributors who successfully manage to cover a 370 mile long service area alone. Our devoted and experienced team is currently managing 6 sites total, of which 5 are sea-front with pontoons. We will assist you with anything regarding sales, maintenance and storage of premium class yachts.
BOOT DUSSELDORF CANCELLED
It is with great sadness that we announce the cancellation of Boot Düsseldorf which would have taken place 21 - 29 January 2022.
Due to heavy restrictions now being inforced in Germany, we will not have the possibility to attend Europe´s largest Boat Show this year. We hope you stay safe during these hard times and rebook your trip to boot Düsseldorf 21 - 29 January 2023 instead. We will see you then!
Princess offers a large collection of motor yachts all the way form 40 foot to 40 meters.
Select a boat and take a closer look.
Inside Princess
Princess is a respected boatbuilder. The yachts are crafted in Plymouth, England and they have been build there since 1965. We invite you to take a closer look at Princess new videoseries "Inside Princess", which highlights the incredible attention to detail that goes into building each and every Princess yacht.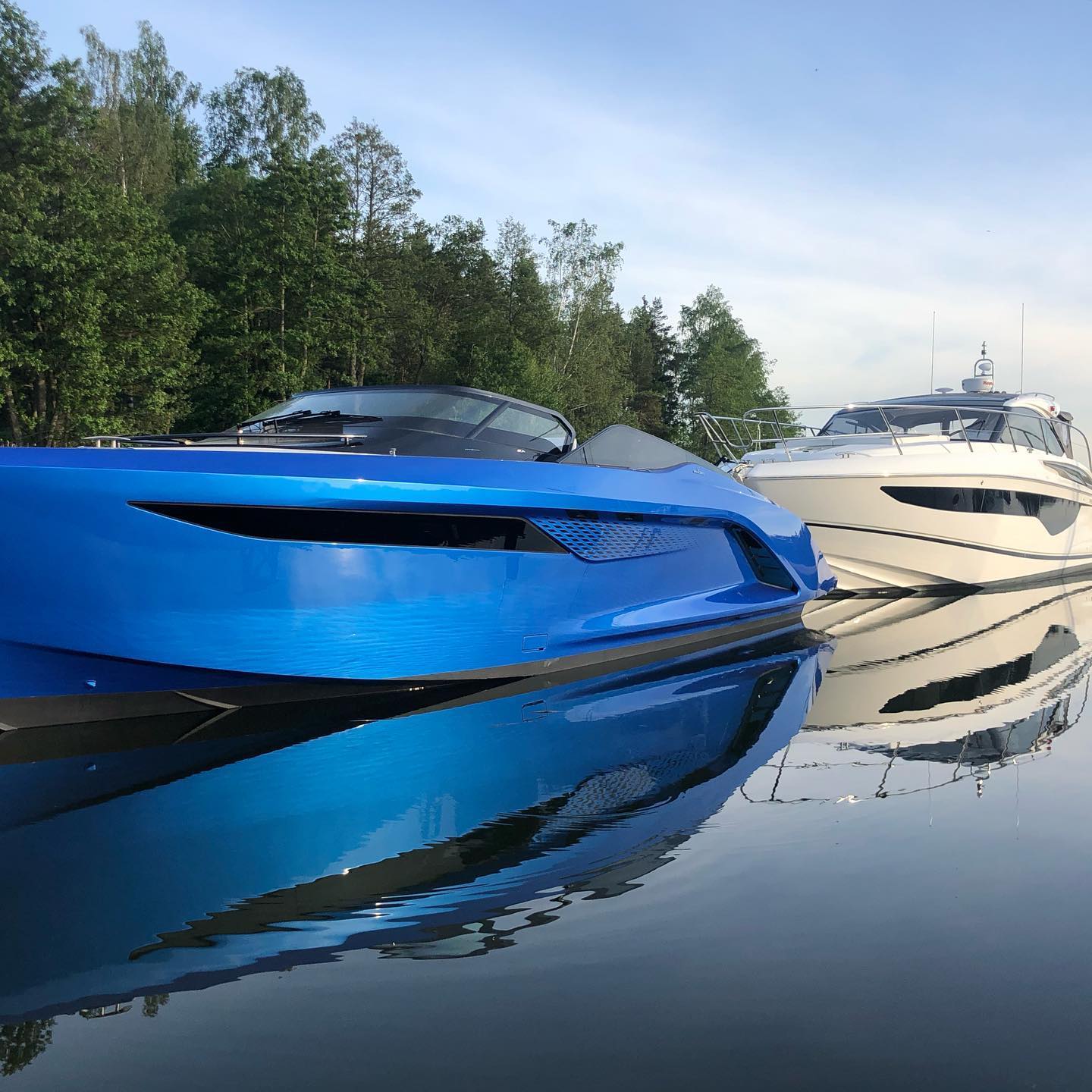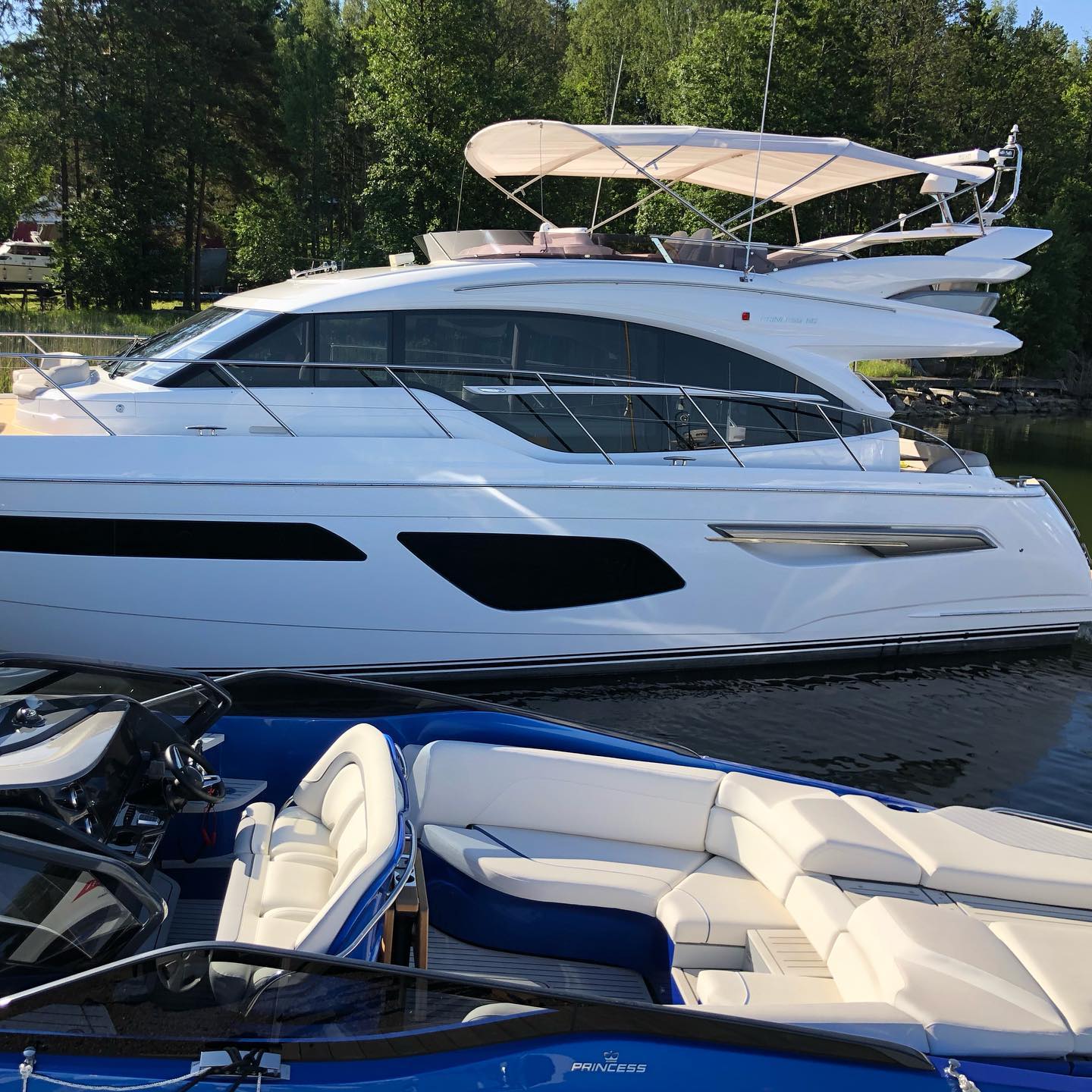 Used Boats
Owning a Princess is a statement of your lifestyle and every customer is therefore different and unique. Are you an adventure seeker or do you rather enjoy cruising around in the archipelago? We will define your requirements and help match them to a yacht, specifically suited for your needs.
Instagram
We are on Instagram! Follow Princess Finland on social media and have a look at our work around some beautiful yachts.

Services
CEO & Sales
mats@princess.fi, +358 500 667754
Sales, Service & Aftersales
mikael@princess.fi, +358 40 5810 039
Duvaltsvägen 5, 65170 Vasa
0102 812 910 · info@princess.fi